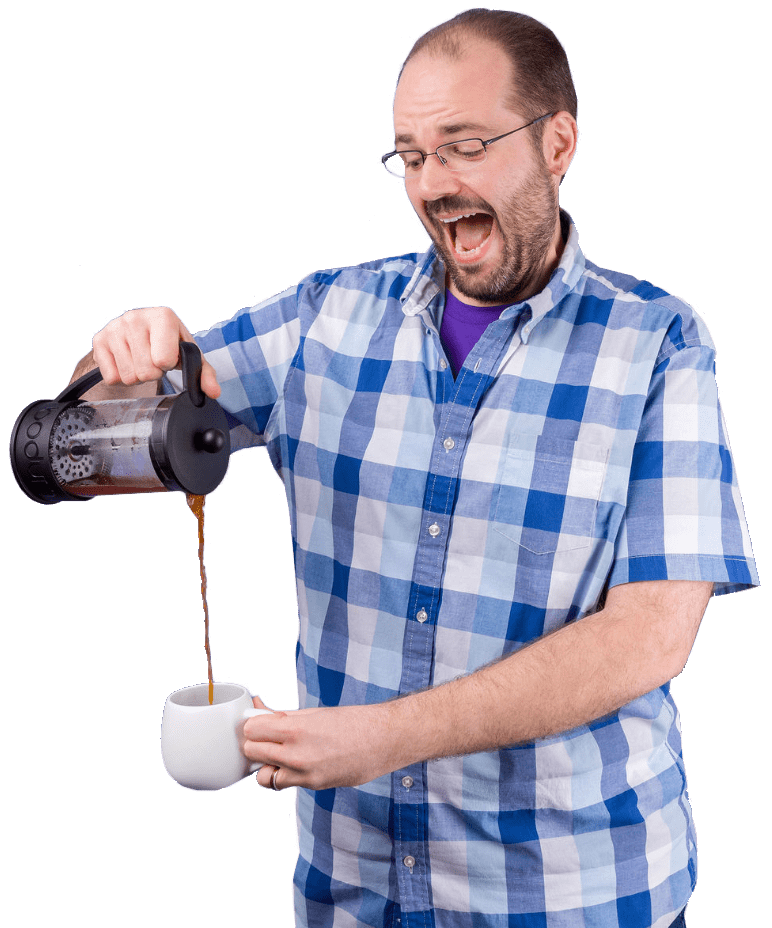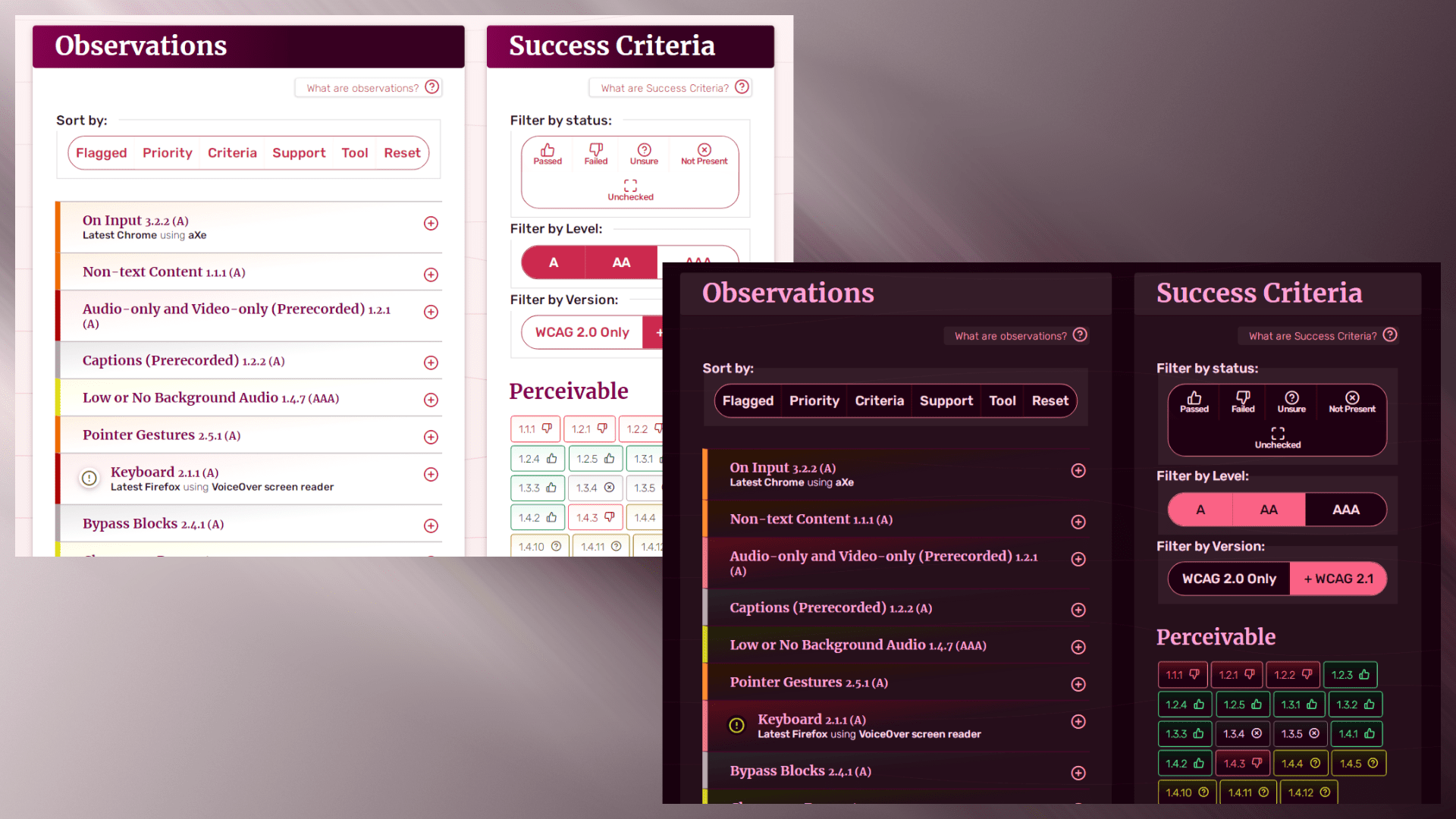 Details of how I implemented dark mode on Be Inclusive, including some issues I encountered along the way.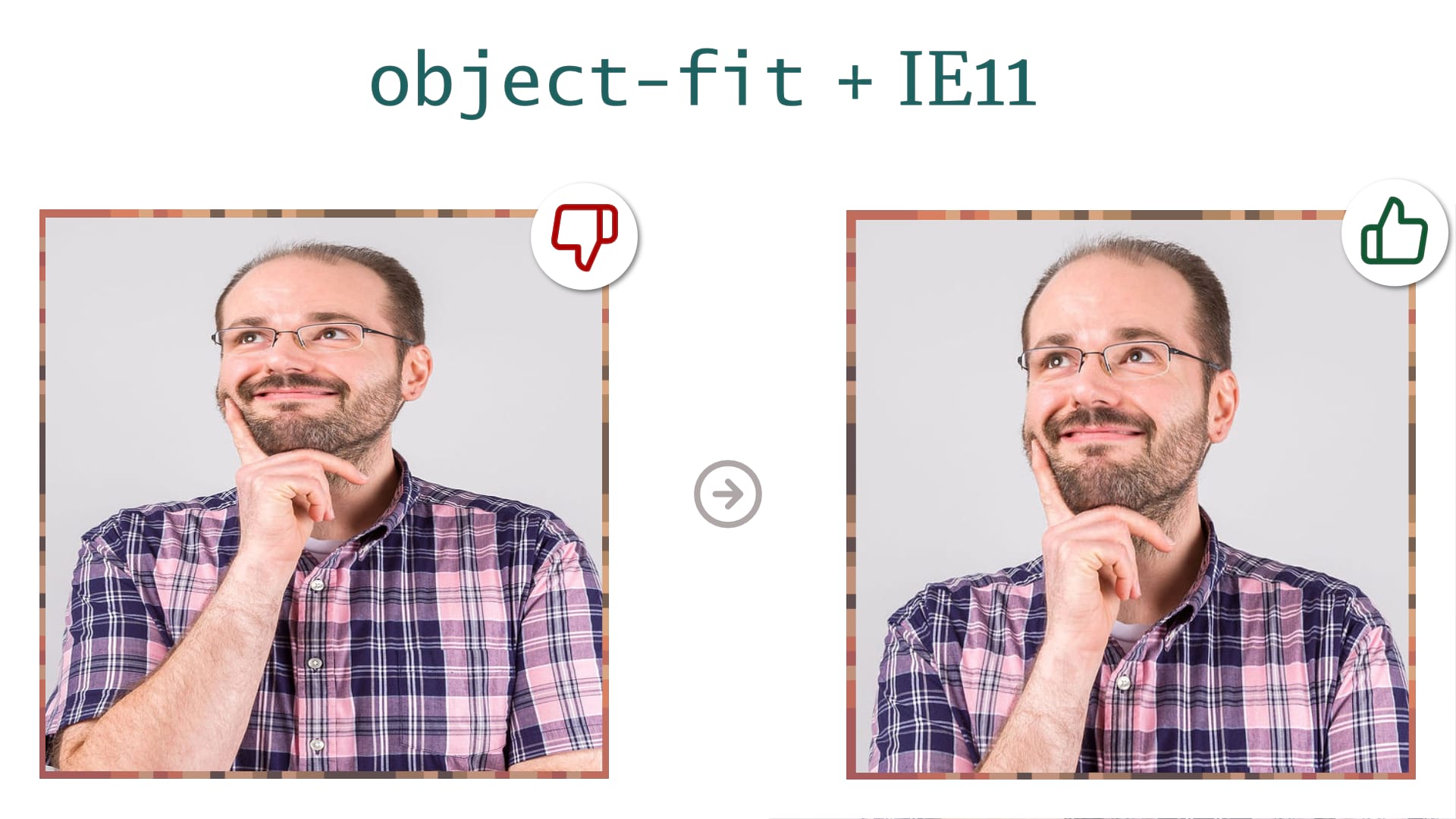 A background image compromise to support IE11 while also giving modern browsers the best experience using CSS object-fit. Presented with detailed problem, solution, examples, and alternatives.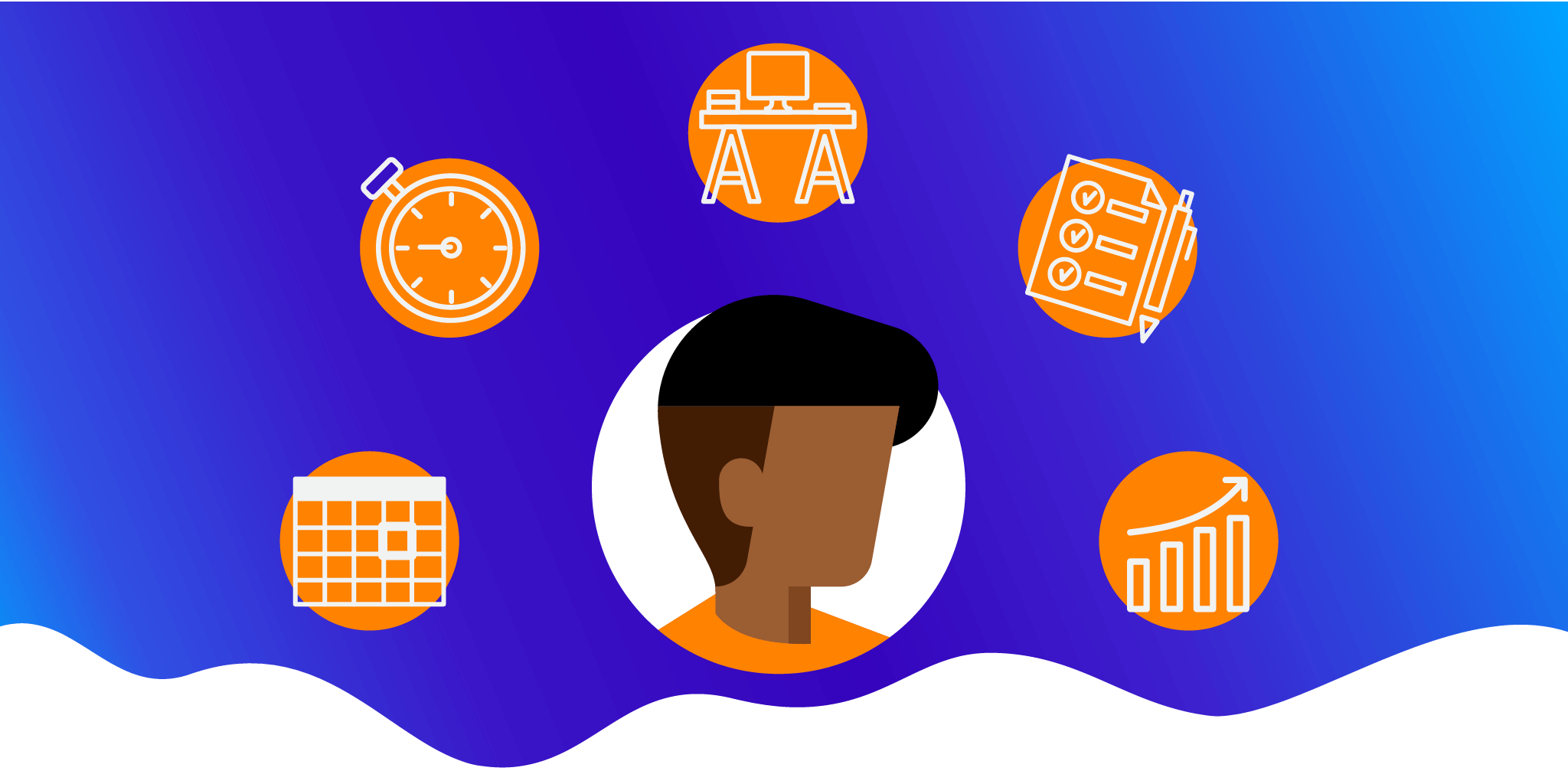 It's easier to set well-defined, achievable goals when you base them on long-term, general goals. A personal mission statement and thinking in terms of roles can help.
Clients