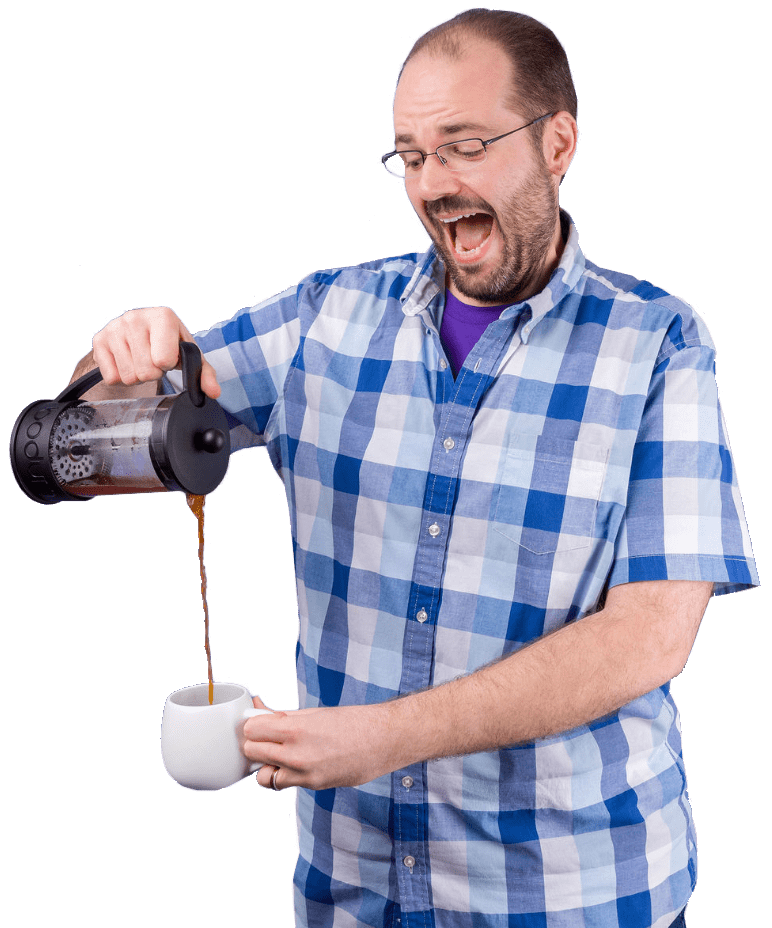 Quick writeup of how I handled a pervasive Intervention Image error "Intervention\Image\Exception\NotReadableException" in a Laravel app.
One developers journey toward content authoring nirvana. Thought process, decisions, and source code for a WordPress composable architecture.
Some notes on how I prepared for the CPACC Certification exam and reflecting on the exam itself.
Clients