Hi!
👋

I'm Steve

A freelance web developer that has a ton of fun building
accessible, performant, and future-proof marketing web sites that enhance your brand and improve customer engagement
custom web applications that streamline your processes and provide data-driven insights to help you scale your business
Have a project coming up? Let's chat!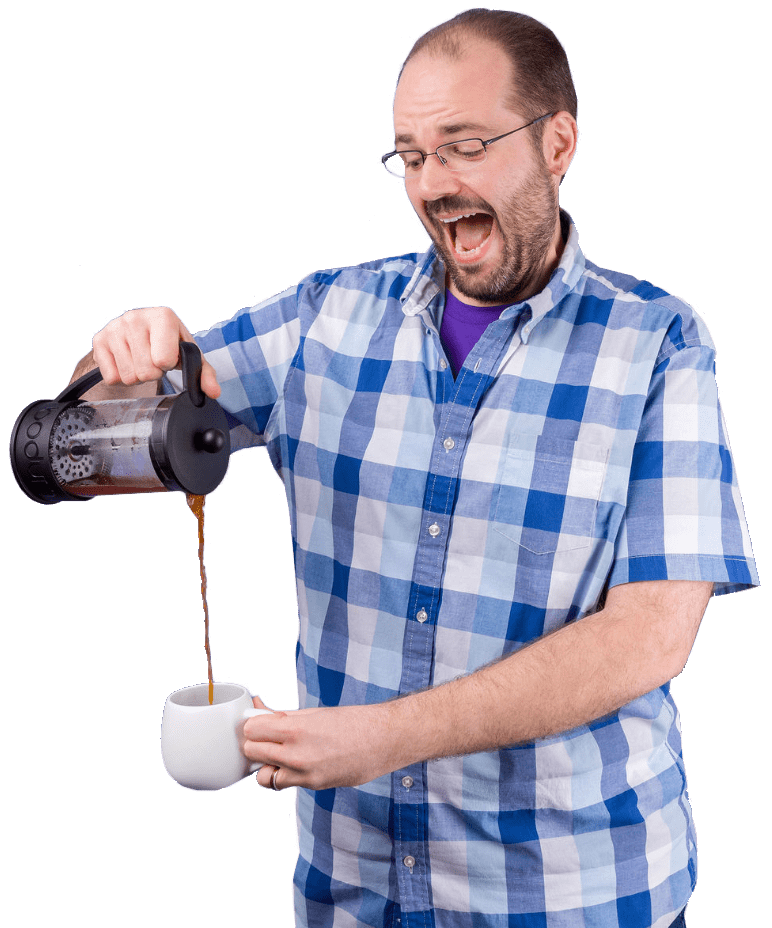 Testimonials

He obviously has immense knowledge about the topic, which he was willing to share with the team every time we had a question

more

of this testimonial

from Amy

Amy Willis

Director of User Experience

one of the best developers I've worked with - not just for his problem solving and attention to detail, but for his collaboration and true ownership over everything he touches

more

of this testimonial

from Sarah

Sarah Scalia

Digital Product Manager